Abhinav

Ramesh Kashyap

ASUS-AICS National University of Singapore WING NUS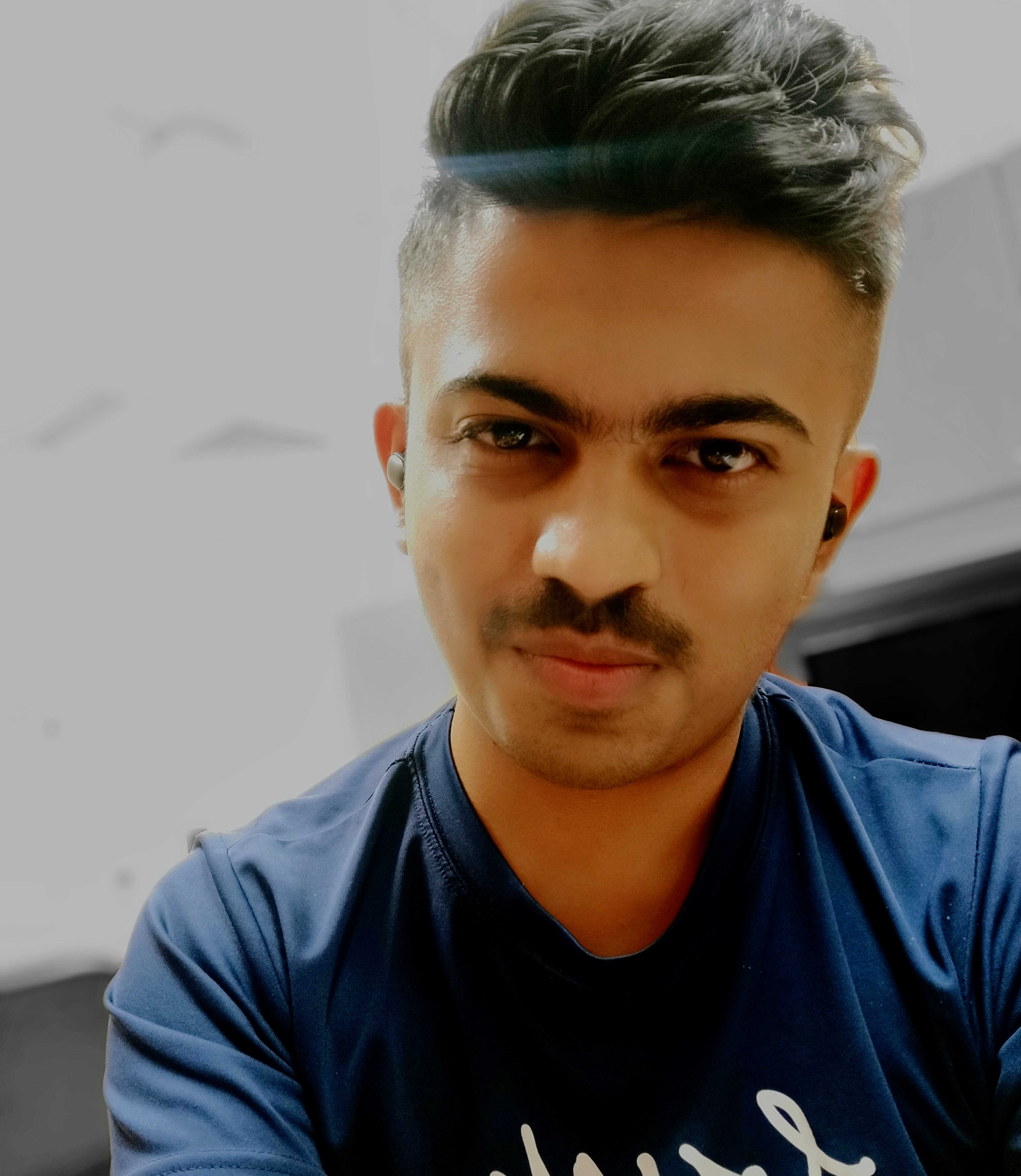 I am a Research Scientist at ASUS-AICS. I am also a part-time fifth-year Ph.D. student advised by Prof Min-Yen Kan. I closely collaborate with Devamanyu Hazarika and Soujanya Poria. My research focuses on Natural Language Processing.
Specifically I make NLP models robust under different domains, also called Domain Adaptation. I am interested in using unsupervised data from different domains for domain adaptation. My recent interest focuses on using parameter efficient learning methods for domain adaptation of Large Language Models.
In AICS, I work on Clinical Natural Language Processing. If you want to know more about this reserach and for collaborations, email me.
Previously,
I have done an internship at Amazon, with the Alexa AI team. I completed my Master's degree from the National University of Singapore. His master's thesis involved extractive summarization specific to restaurant reviews. I was part of the Sensor Enhanced Social Media(SeSaMe) lab with Prof. Mohan Kankanhalli
News
| | |
| --- | --- |
| Jan 10, 2023 | Our paper "UDAPTER: Efficient Domain Adaptation using Adapters" has been accepted for EACL'23. This paper aims to make domain adaptation more efficient. This is a joint work with Bhavitvtya Malik. Code, paper and everything nice, coming soon. |
| Jan 10, 2023 | Our Survey paper "Scientific Document Processing: Challenges for Modern Learning Methods" is accepted at IJDL. |
| Oct 17, 2022 | Excited to join ASUS-AICS. I will be working on Clinical NLP. |
| Aug 31, 2022 | Passed my Thesis Proposal at NUS |
| May 25, 2022 | Presented our Paper "So Different Yet So Alike! Constrained Unsupervised Text Style Transfer" at ACL'22 as an oral presentation |
| May 13, 2022 | Presented our paper "So Different Yet So Alike! Constrained Unsupervised Text Style Transfer" at SSNLP'22 |
| Apr 22, 2022 | Recognized as an Outstanding Reviewer for ICLR 2022 |
| Apr 1, 2022 | Wrapped up my internship at Amazon. |
| Feb 24, 2022 | Our work "So Different Yet So Alike! Constrained Unsupervised Text Style Transfer" is accepted at ACL. |
| Oct 1, 2021 | Started as an Applied Scientist Intern @ Amazon Science. Excited to work with Mahdi Namazifar |